Larry Hochman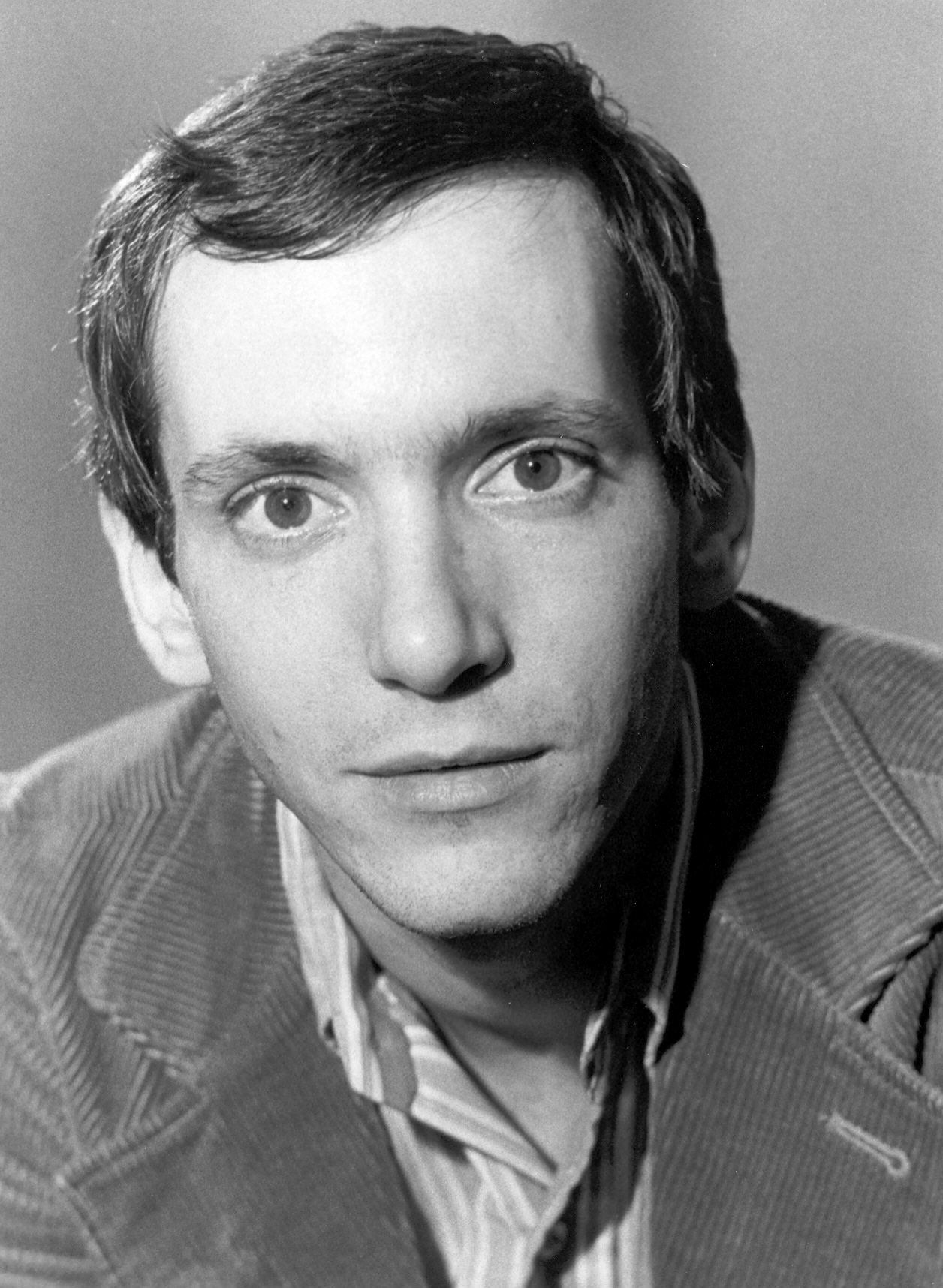 Besides arranging and orchestrating for Sir Paul McCartney, Larry has a TONY award and a DRAMA DESK award for Best Orchestrations for The Book of Mormon (co-orchestrated with Stephen Oremus). His 4 other TONY nominations were for The Scottsboro Boys (2010, also Drama Desk nomination), Monty Python's Spamalot (2005, also Drama Desk nomination), Fiddler on the Roof (2004) and A Class Act (2001). He is the lead composer for Nickelodeon's hit series, The Wonder Pets, for which he has received four EMMY awards. He composed additional music for Disney's Little Mermaid II. He has composed and arranged music for two episodes of Spielberg's Amazing Stories, the TV documentaries Views of a Vanishing Frontier and Yad Vashem, as well as the films Not for Publication, The Watchman, and Alaska: Spirit of the Wild (Omnimax film). He studied theory and composition at Manhattan School of Music (B.A.), Eastman School of Music and Mannes College of Music with such noted composers as Joseph Schwantner (Pulitzer Prize winner), Benjamin Lees, Nicholas Flagello and Ludmila Ulehla.
His orchestral work In Memoriam received its premiere in Berlin (1994) at a Holocaust commemorative concert and had its US Premiere with the Manhattan Chamber Orchestra under Richard Auldon Clark. It is available on CD and is published by Edward B. Marks (available on rental through Theodore Presser).
Other original music includes many themes for CNN, AMC, Romance Classics and Nickelodeon, many of which are broadcast daily. His scores for the Carlin Recorded Music Library, including "American Impressions" and "The Hollywood Project," have been widely used for broadcasts in every major country. Other original music for orchestra is featured on "Millenium Mornings" (Cats Paw Records).
Orchestrations for 18 films include Marvin Hamlisch's The Informant!, Disney's Lady and the Tramp II, Once Upon a Mattress, Dead of Winter, and On the Wing (IMAX).
Orchestrations for Broadway include The Addams Family, The Scottsboro Boys, Fiddler on the Roof (additional orchestrations for the 2004 Revival), Jane Eyre, A Class Act, The Gershwins' Fascinating Rhythm and Late Nite Comic, and additional orchestrations for Hugh Jackman – Back on Broadway, Shrek, The Little Mermaid, Chita Rivera: A Dancer's Life, King David (Alan Menken & Tim Rice), The Music Man (Revival), Isn't It Romantic (Michael Feinstein), The Prince of Central Park and Do Black Patent Leather Shoes Really Reflect Up?
Original musicals include One Man Band, produced at Coconut Grove Playhouse and available on CD, a version of Phantom of the Opera, which premiered in 1990 as a national tour, and Newport Newport. Music composed for animation includes the HBO special Alexander and the Very Bad Day. His song, "Rising Like the Sun" was performed at the Opening Ceremony for America's Millenium in Washington DC.
Larry Hochman is the recipient of the New Jersey Theater Group 1998 Applause Award for over 20 years of shows with Pushcart Players.